The Background Buzz Insider
April 10, 2012
How To Build A Great Pre-Show Promotions List

Pre-show promotions are one of your best methods to get people to visit your trade show booth. And you need that help, because the average attendee only visits about 20 booths – while the average trade show has about 400 exhibitors!
Pre-show promotions are direct marketing for trade shows. You use direct mail, email and telemarketing to invite trade show attendees. And while you have other pre-show promotional methods (ads, social media, room drops), exhibitors have told us in surveys that these three are their favorites.
It's an old saw for direct marketers that the success of your direct marketing relies first on the list, second on the offer, and third on the creative. Since list building is the most important (and probably the least discussed!) we're going to cover it in this blog post.
"Used by permission of Skyline Exhibits."
To read more click here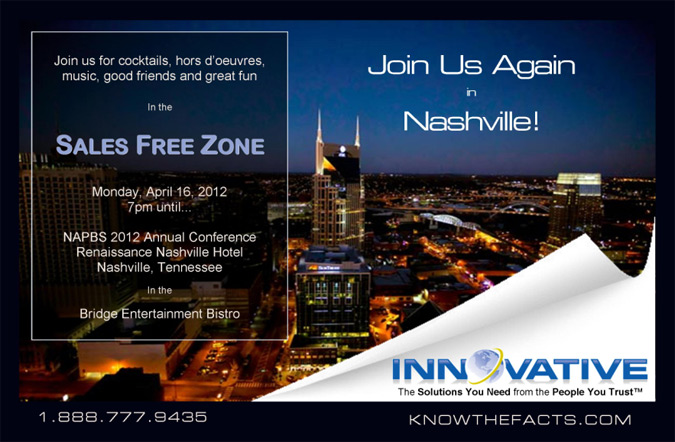 This eDirect Mail Campaign is sponsored by Innovative Enterprises, Inc.